Sustainable tourism in Barcelona beaches
Want to know the history of the station and why there are so many owls? Don't miss today's blog from Hotel Arc La Rambla.
Sustainable tourism in Barcelona beaches
Visit and love it

Barcelona Declaration The Barcelona Declaration is a list of pledges the city has made for responsible and sustainable tourism. It was presented to the International Conference on Sustainable Tourism for implementation under the framework of the New Urban Agenda (Barcelona, 2017).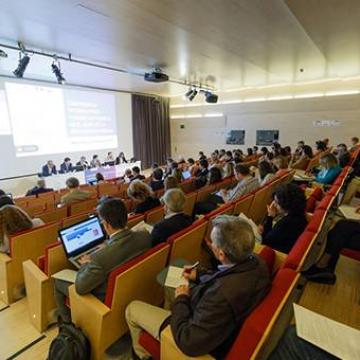 Biosphere World Class Destination Since 2011 Barcelona has had the Biosphere responsible tourism certificate in line with the international criteria of the Global Sustainable Tourism Council.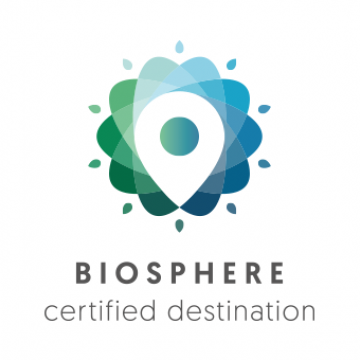 Barcelona Sustainable Tourism This is a Turisme de Barcelona (tourist board) programme that brings together various companies offering products for tourists that suggest places to go and services that allow visitors to enjoy the city in a sustainable way.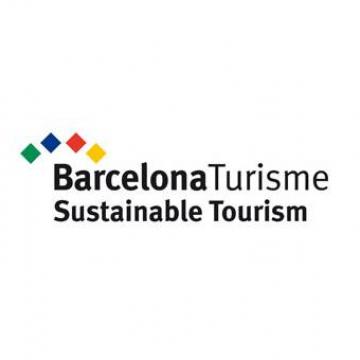 Accessible Barcelona Accessible places, adapted hotels and barrier-free transport. This is a tourist board initiative to help people with disabilities get all the information they need on what the city offers to help them enjoy their visit.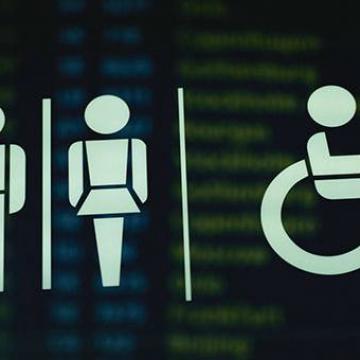 Strategic Tourism Plan The Strategic Tourism Plan for 2020 makes destination Barcelona's sustainability a priority and indispensable goal.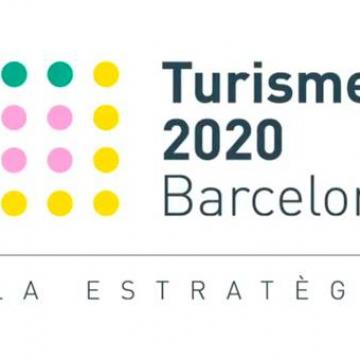 Tourist-use accommodation Barcelona has been ramping up its efforts to fight against illegal accommodation and has launched a website where local residents and visitors can verify their accommodation has a permit.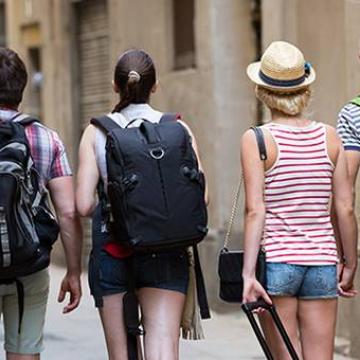 Barcelona is much more Close to Barcelona there is a host of options for you to enjoy your leisure time, the local culture and nature. A rich and diverse region located between the Pyrenees and the Mediterranean sea, with over 100 kilometres of coastline and a stunning cultural heritage.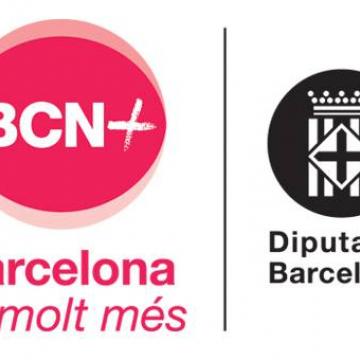 Respecting people's peace and quiet It's perfectly possible to enjoy the city without disturbing local residents' peace and quiet; everyone can get along together with mutual respect. The noise map shows noise levels by street section and is a tool to help check the city'sacoustic status.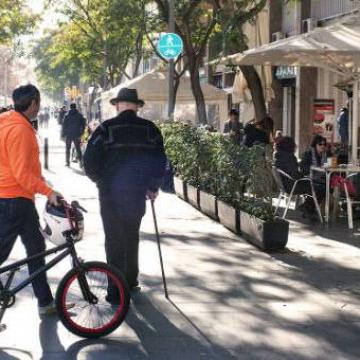 Previous links Next links
Why sustainable tourism in Barcelona is so important
Barcelona is one of the worst offenders exceeding the government's guidelines and limits of air pollution. As one of the most significant contributors to the alarming figures of air pollution, the city actually became a host of jellyfish plague in 2005. With this information, we must acknowledge the importance of sustainable tourism in Barcelona, and how necessary it is. The government has taken specific measures hoping to solve the pollution issue, and every citizen's assistance in the strive towards sustainability is significant.
Top 5 de atracciones de visita obligada en Barcelona
En la entrada del blog de hoy os traemos el Top 5 de atracciones de visita obligada en Barcelona, para aquéllos viajeros y viajeras que quieran visitar Barcelona en pocos días. Sagrada Familia La Sagrada Familia es un icono de la ciudad de Barcelona y sin duda una de.
Источники:
https://www.meet.barcelona/en/visit-and-love-it/responsible-and-sustainable-tourism
https://traveldudes.com/sustainable-tourism-in-barcelona/
https://hotelarclarambla.com/agenda/en/tourism/sustainable-tourism-coastline-and-beaches/